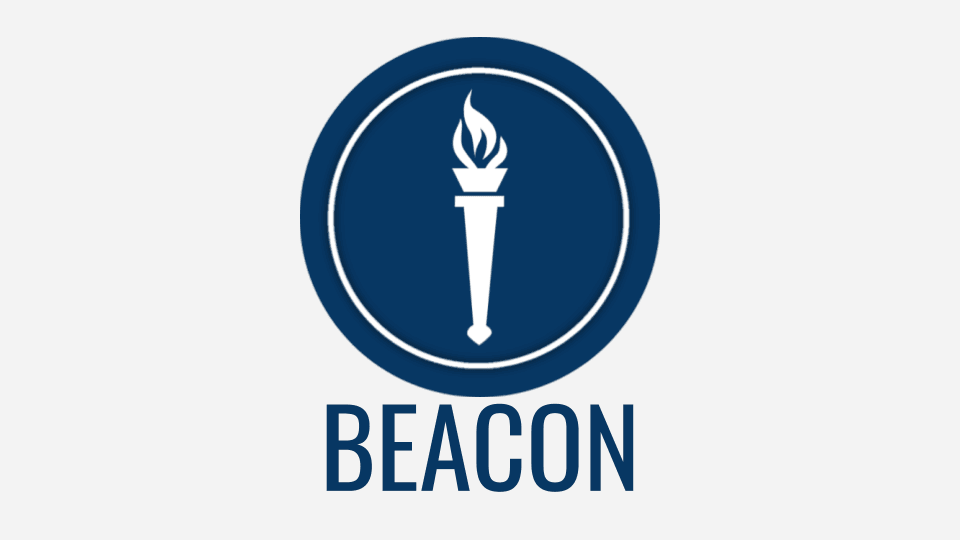 General Information
OUR MISSION
TO LOVE EVERYONE AND EQUIP THOSE WHO CHOOSE TO BE SERVANTS OF GOD TO FULFILL THE GREAT COMMISSION.
"You are the light of the world. A city situated on a hill cannot be hidden. No one lights a lamp and puts it under a basket, but rather on a lampstand, and it gives light for all who are in the house. In the same way, let your light shine before others, so that they may see your good works and give glory to your Father in heaven." - Matthew 5:14-16
This group is designed to serve and care for College Students and Young Adults. While we encourage people between the ages of 18-35 to attend, know that it never hurts to ask. We would love to have you with us! If you are a young family, you are welcomed to join but please be aware that we do not provide child-care during these particular small group sessions.
Along with our Sunday morning services, we offer Church Small Groups on Sunday morning and Wednesday nights for all ages. We will be publishing more details in September! While Hamlin offers many great Small Group opportunities, these groups are specifically designed for College Students and Young Adult. Here are some options for you to look at:
Pure Fruits - Bolivar, Thursdays @ 6:00 PM
BSU Gathering - MSU Campus, Thursdays @ 7:30 PM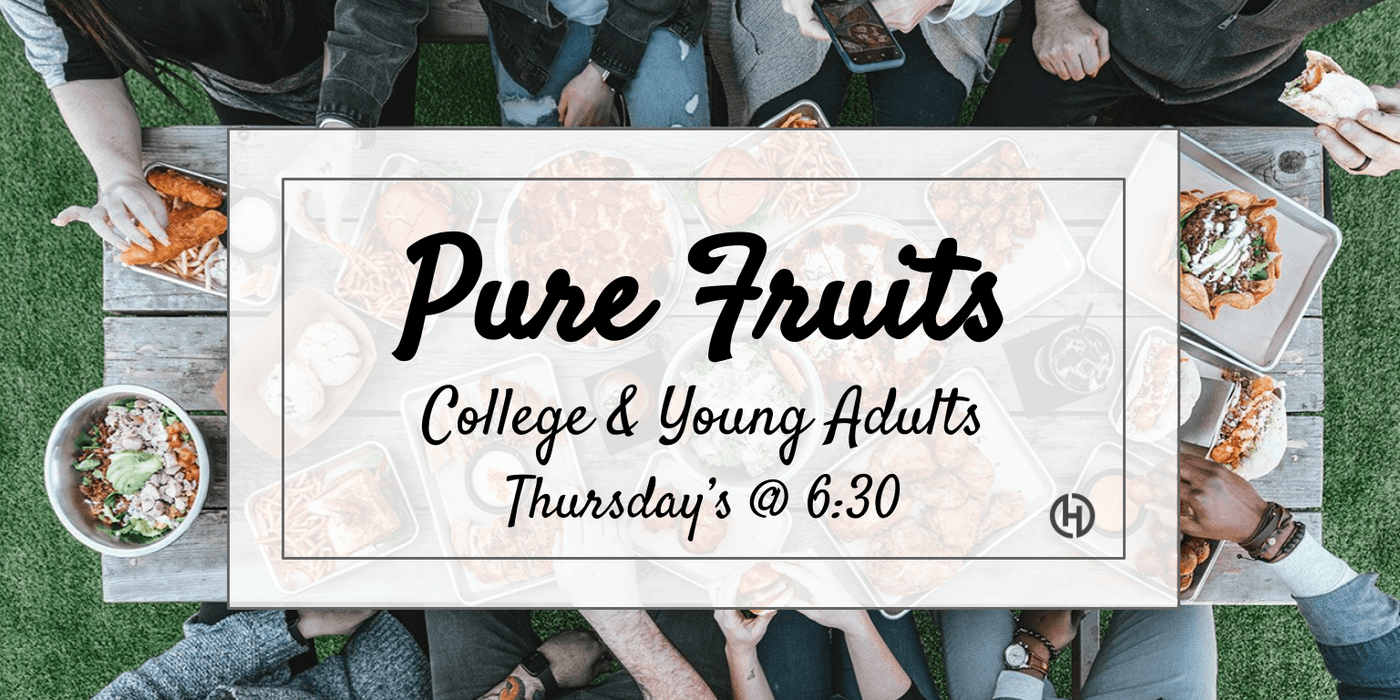 Interested? Reach out for more info!