So, where are we going?
We love to go do things as a community! Whether it's outdoor activities, going to lunch, or making a day trip somewhere you can count us in. Every year, we go to Silver Dollar City to see the lights of Christmas at little cost to you. Last year, we celebrated our Senior Pastors birthday by doing a 15K Tough Mudder in Wright City, MO. Throughout the year, we will have fun activities and events that everyone will enjoy. Some of our favorite things are going to Branson, lake days, Jeepin', and bonfires. Whatever the adventure, we want you to come along for the ride!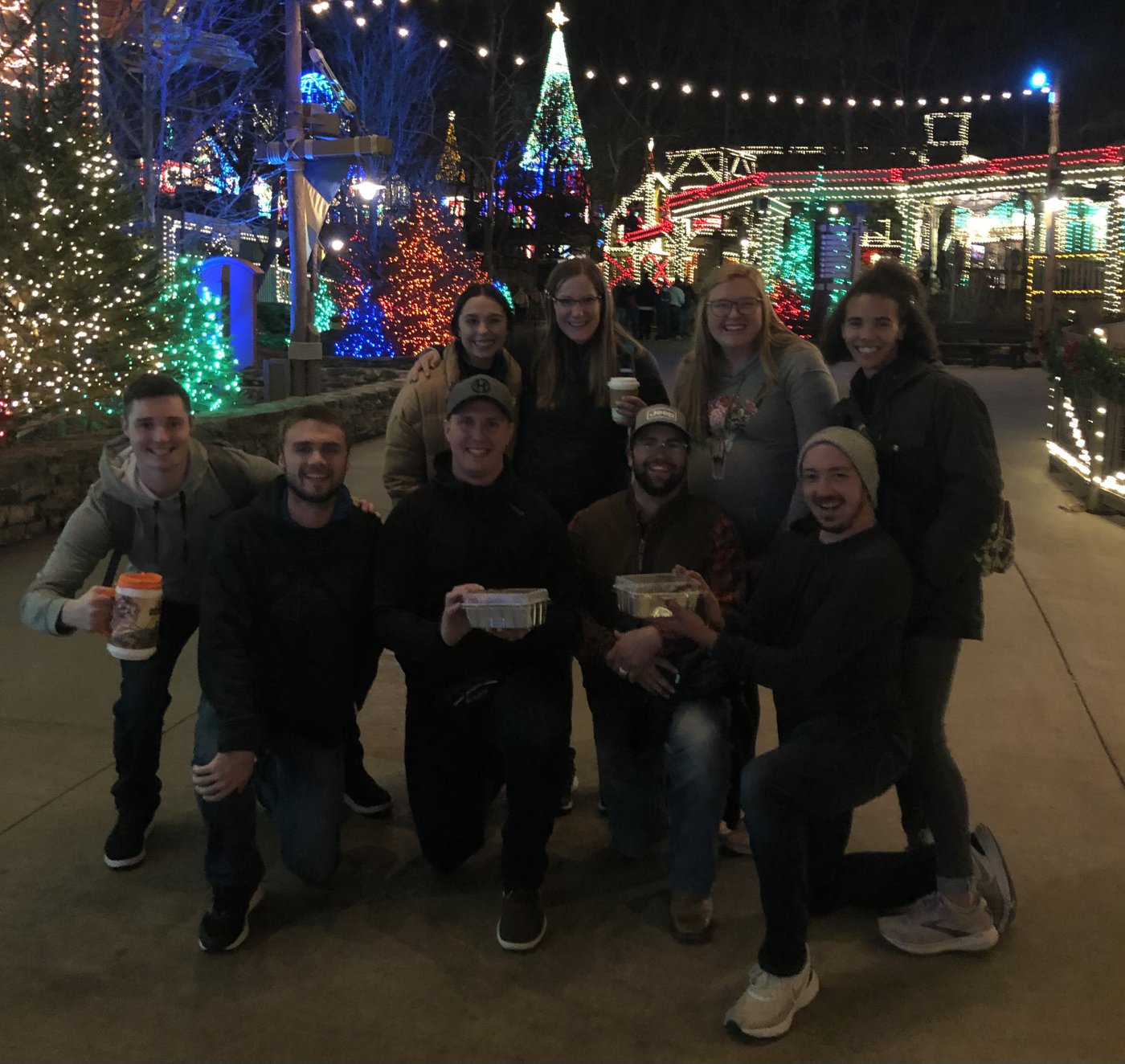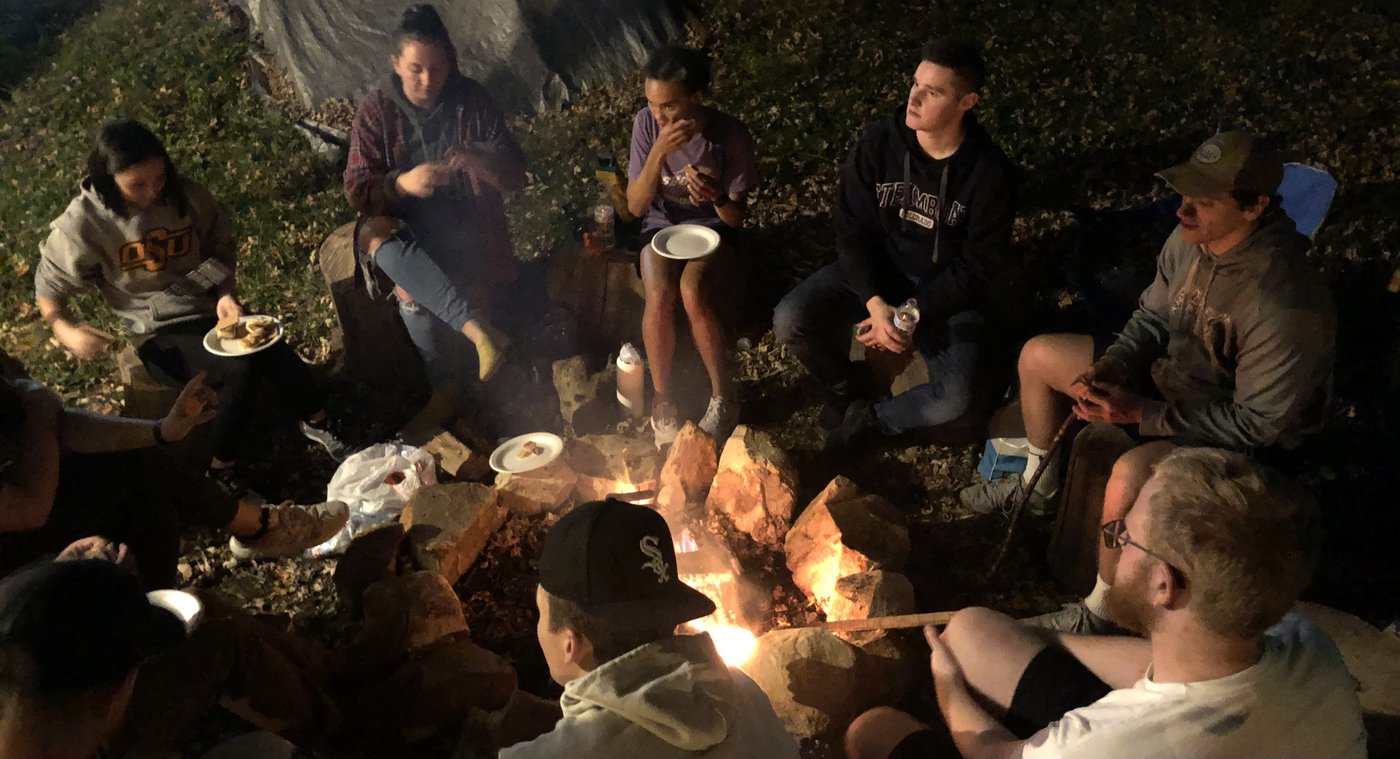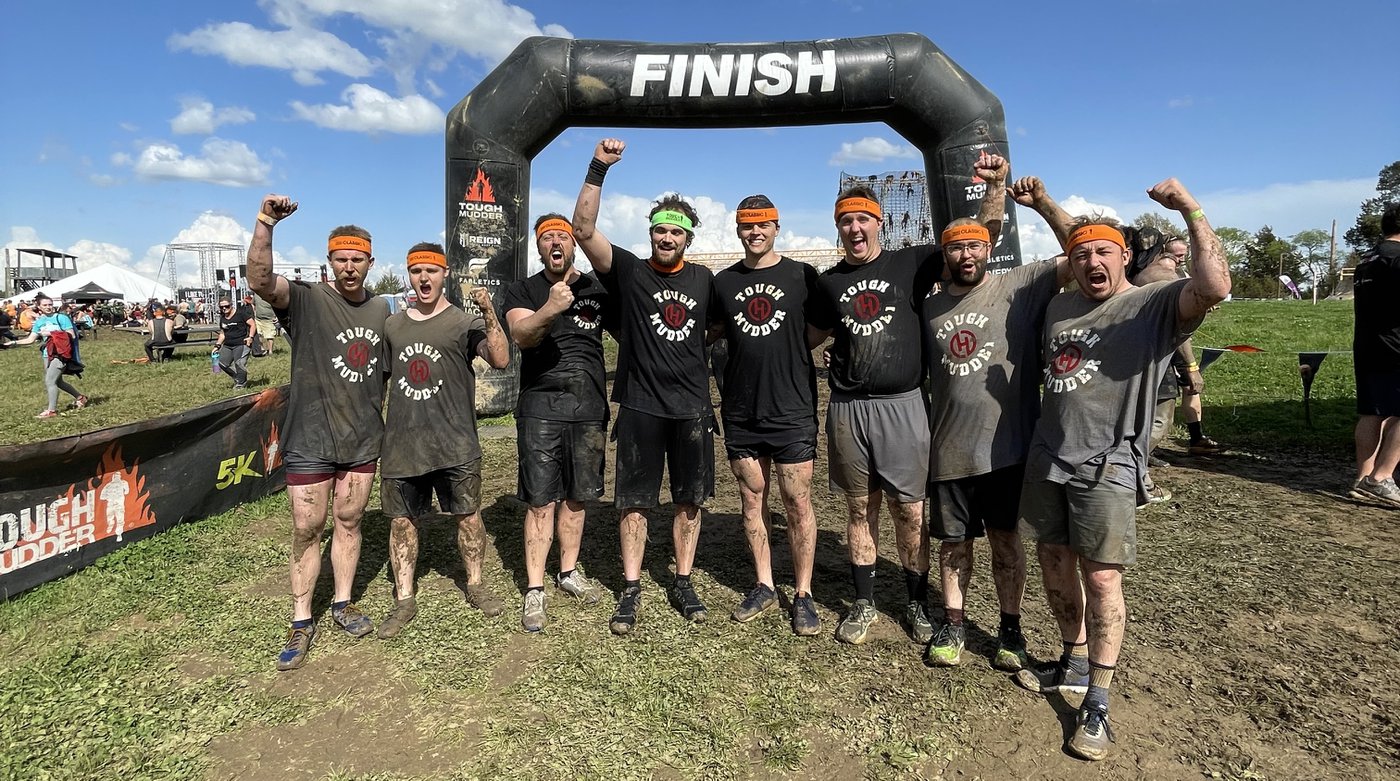 Click below for more Hamlin events!