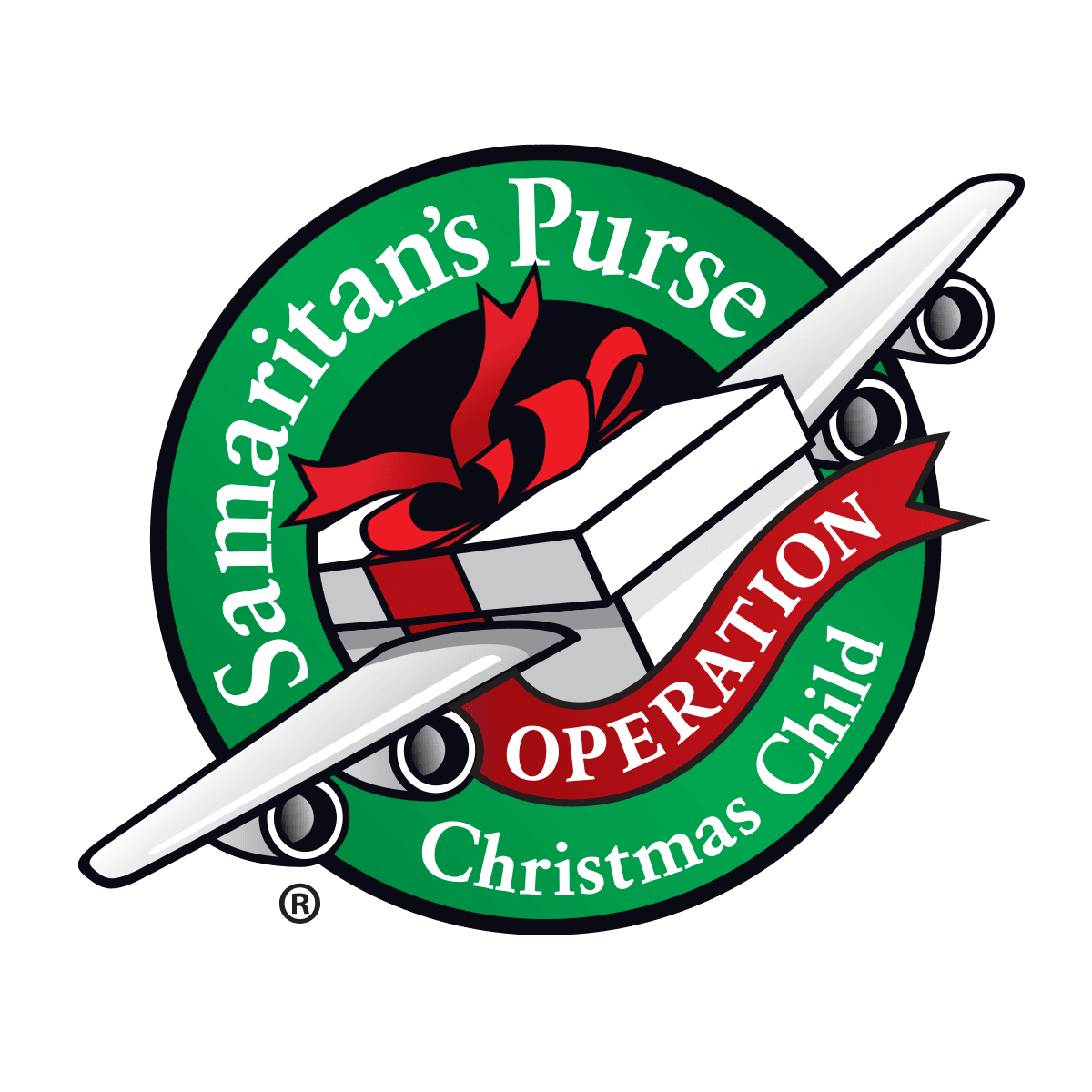 Mission
"Let the children come to Me; do not hinder them, for to such belongs the kingdom of God." Mark 10:14, ESV
The mission of Operation Christmas Child is to demonstrate God's love in a tangible way to children in need around the world. Through this project, Samaritan's Purse partners with the local church worldwide to share the Good News of Jesus Christ and make disciples of the nations.
Pick Up Your Shoebox & Supplies To Pack
Starting Sunday, October 31st, you can pick up a shoebox and supplies in the lobby. We have plenty of items you can choose from to pack a shoebox OR take a few items and shop for the rest - it's up to you!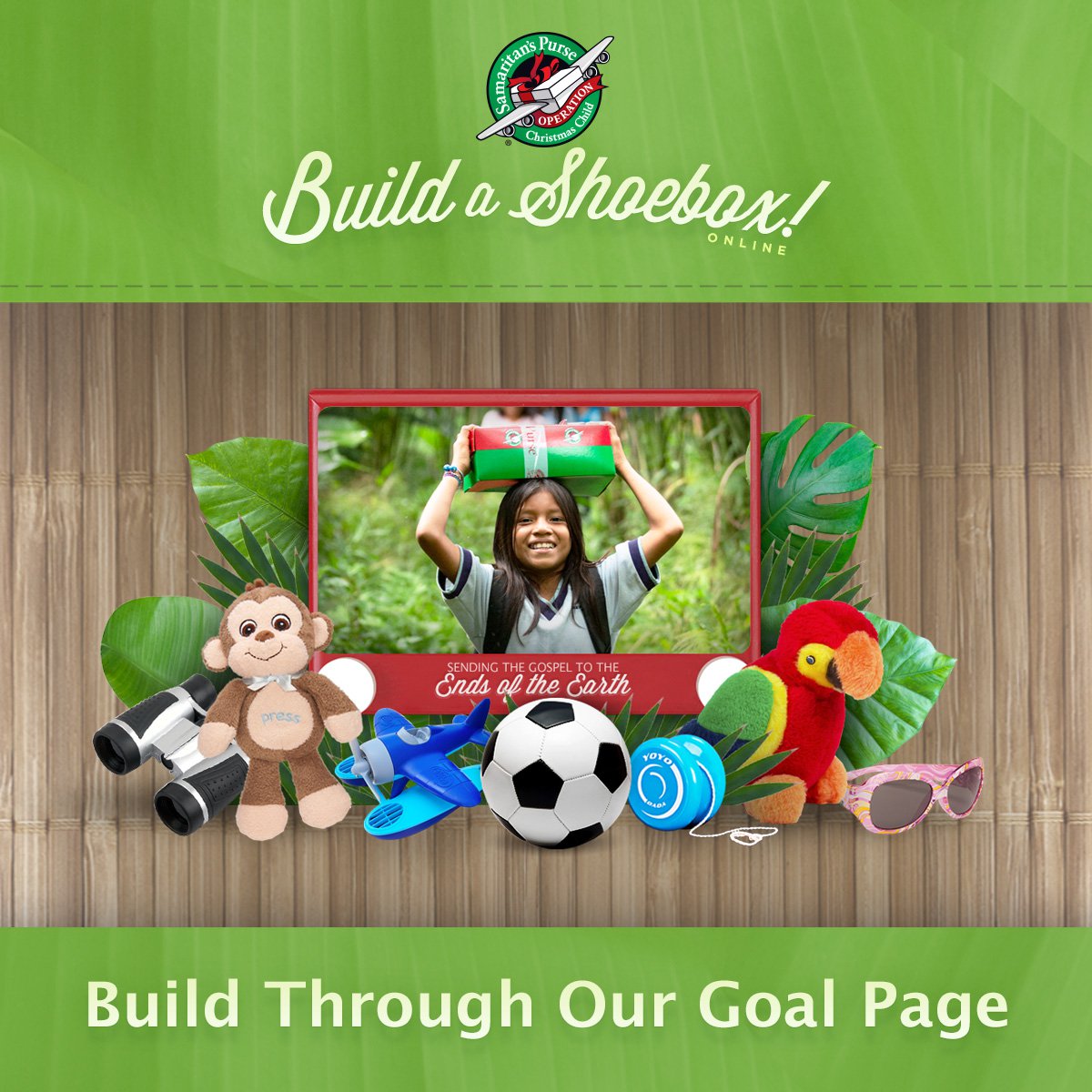 When Do I Need To Bring It Back?
Bring your shoebox back by Sunday, November 14th so we are ready to ship them out.
If you miss bringing it in by November 14th, you can also drop your box by Hamlin at the below dates and times below:
Nov. 15th (Mon) 4-6pm
Nov. 16th (Tue) 4-6pm
Nov. 17th (Wed) 3-5pm
Nov. 18th (Thu) 4-6pm
Nov. 19th (Fri) 12-2pm
Nov. 20th (Sat) 9-11am
Nov. 21st (Sun) 12-2pm
Nov. 22nd (Mon) 9-11am
How Else Can I Help?
We need donations to go towards the shipping of these boxes (approximately $9 per box)
You can give to Operation Christmas Child through the website.
Drop a donation at the tables on campus to help with shipping.
We need 1-2 volunteers to help during the drop off times above
We need 4 volunteers with trucks to be available on November 22nd for transporting boxes to Crossway Baptist Church.
If you are interested in helping please drop your name and email below
How Are Our Kids & Students Getting Involved?
Our HKids will be packing shoeboxes November 7th during 2nd service in the kids area.
Our Wildfire Students will be packing shoeboxes November 3rd during Wildfire Wednesday night services in the sanctuary.