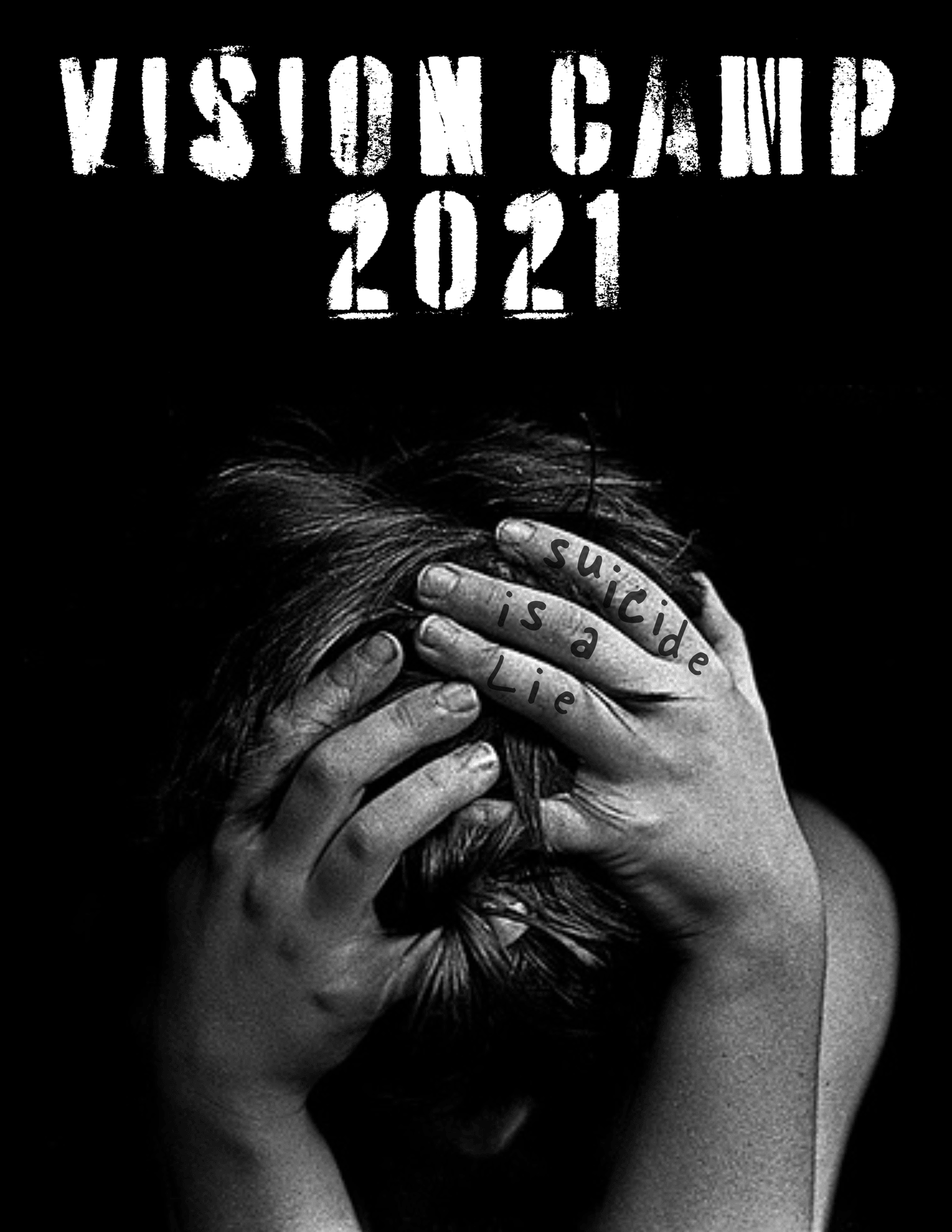 "Suicide is a Lie"
Depression and anxiety have gripped so many of your young people causing them to look for a permanent solution to a temporary problem.
Suicide is the biggest bully in the room.
It is a lie from the enemy.
For three nights we will bring this darkness into the light and see it for the lie it is. We will not hold back. We will delve deep into God's word for the answers to the dark questions surrounding suicide.
WE WILL ALSO HAVE A LOT OF FUN!
Archery tag, drift carts, bubble soccer and some amazing food. PLEASE... don't let your students or their friends miss this event.
AUGUST 12-14
Registration