Sunday 9 AM & 10:30 AM
Wednesday 6 PM
NEW OPPORTUNITES FOR BIBLE LEARNING, KID-CENTERED WORSHIP, AND FUN IN EACH WORSHIP HOUR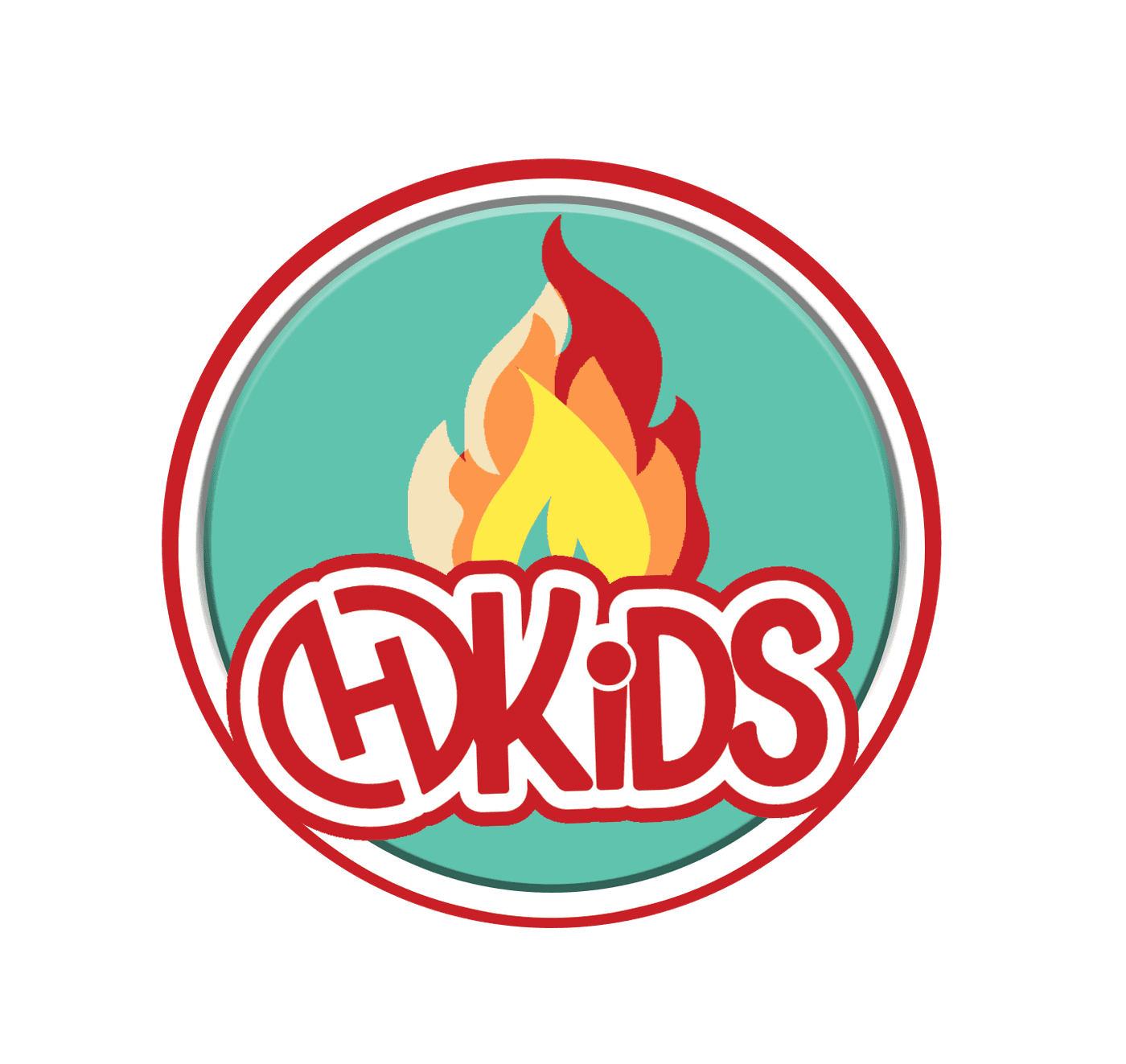 At Hamlin our kids (infant through 5th grade) experience safe, age-appropriate environments where they learn about Jesus in a creative and relevant way
Your First Visit
We opened a brand new children's wing in the summer of 2020 and absolutely love sharing how much Hamlin loves investing in God's kids.
Checking in for the first time, we will ask for the following personal information (NOTE: We value your privacy and will not share this information with anyone):
Parent/guardian name(s)
Child's name
Child's birth date
Home address
Phone number
Any special instructions (allergies, special needs) for your children
Got questions?
If you have further questions concerning our HKids experience or visiting Hamlin with children, simply click the button below and get in touch with us!