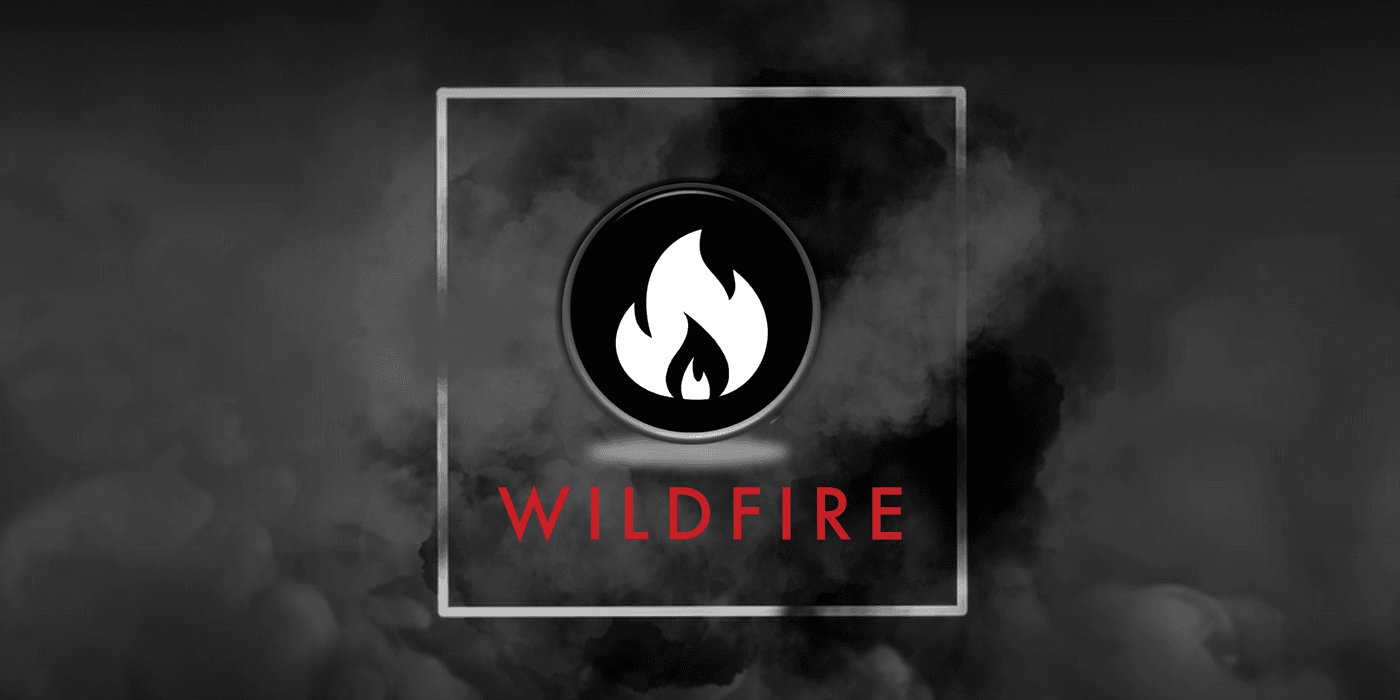 OUR MISSION
TO BUILD THE FIRE IN FUTURE GENERATIONS ARE FORGED IN THE LOVE OF GOD AND REFINED BY THE GOSPEL OF JESUS CHRIST.
"For this very reason, make every effort to supplement your faith with goodness, goodness with knowledge, knowledge with self-control, self-control with endurance, endurance with godliness, godliness with brotherly affection, and brotherly affection with love. For if you possess these qualities in increasing measure, they will keep you from being useless or unfruitful in the knowledge of our Lord Jesus Christ." - 2 Peter 1:5-8
Got questions? Reach out!